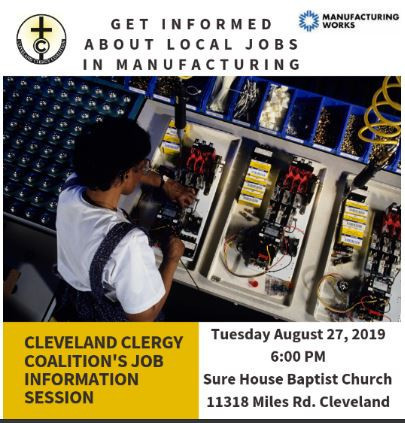 FirstEnergy Customer Contact Center in Akron is HIRING:

Training begins early October 2019:
We are looking for Candidates from Our Community.
Contact us: Application process completed before
September 5, 2019 to be considered.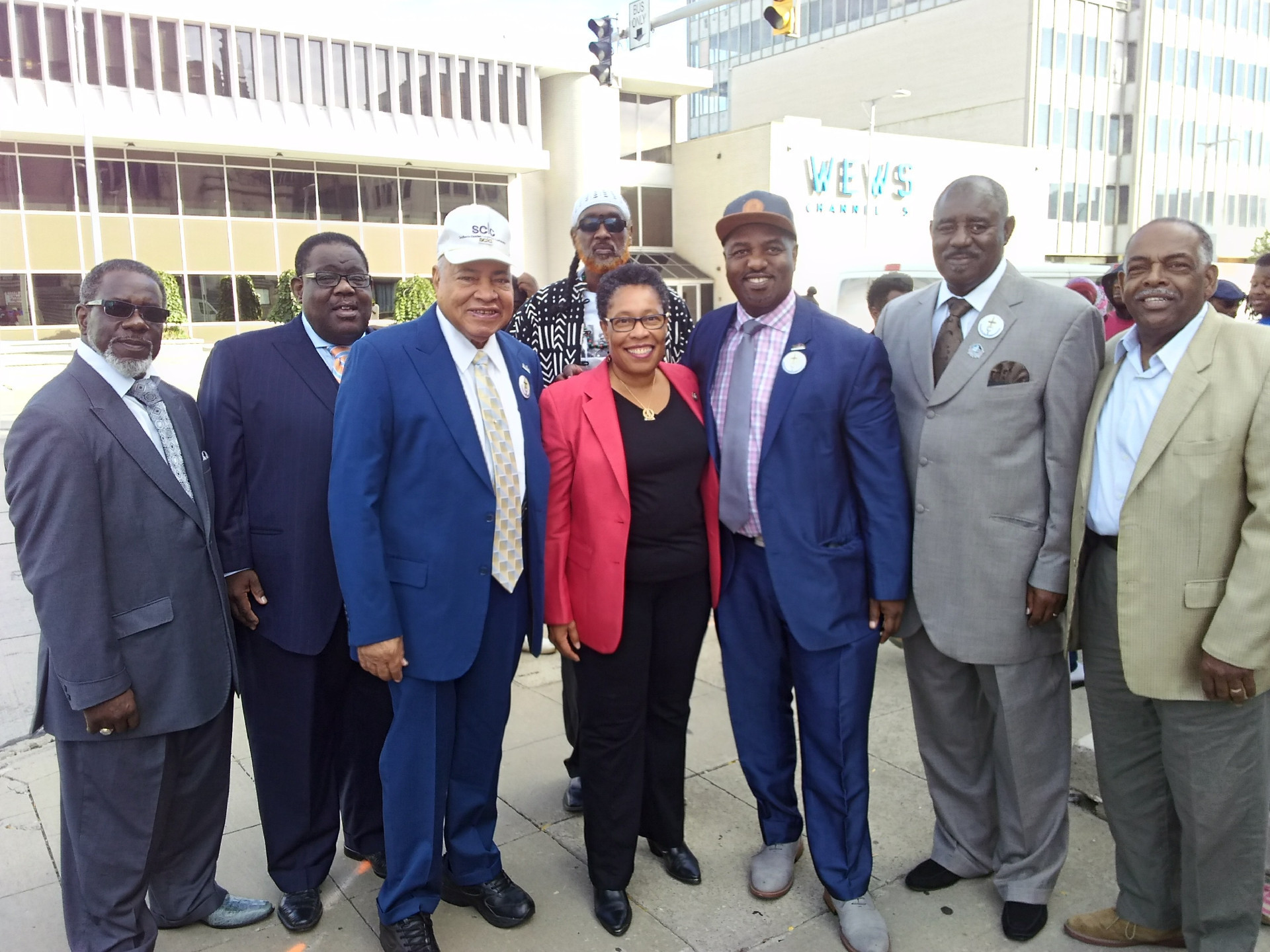 GET TO WORK TRANSPORTATION: Coming soon...

It is all about COMMUNITY!!!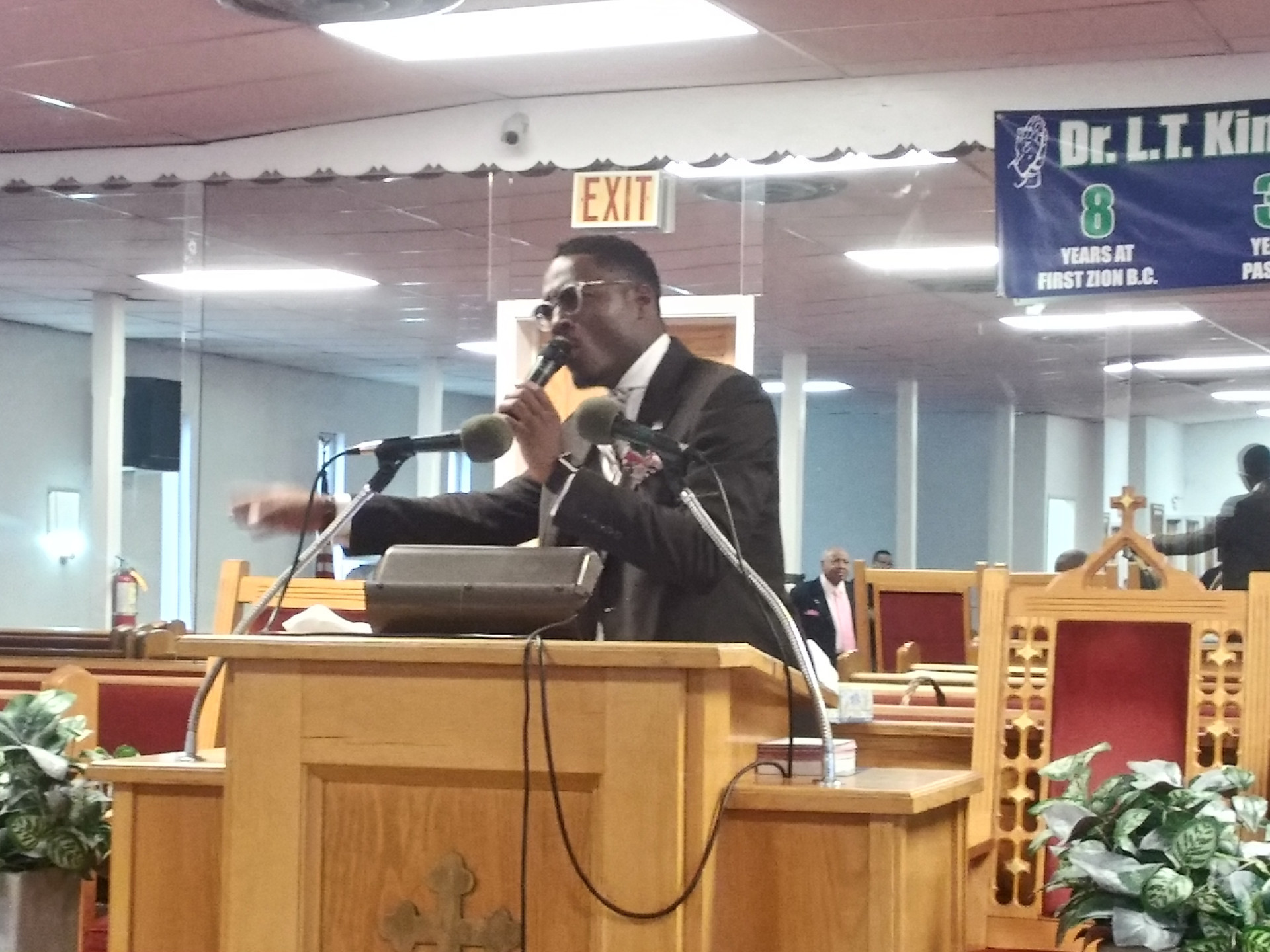 Your financial support of our efforts is greatly appreciated.

The Paradox Prize Award... Get to work Transportation.
Contact Us
(216) 333-1827
(216) 889-7844