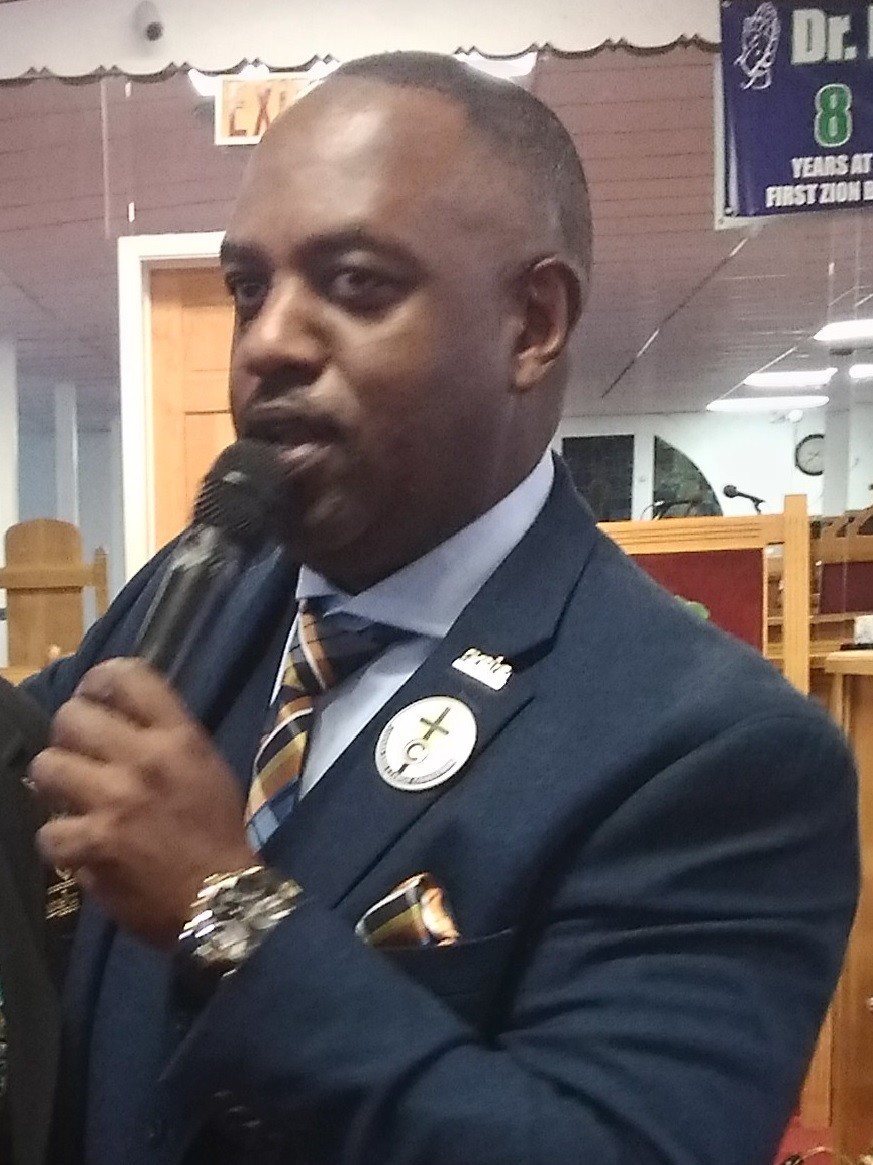 The Cleveland Clergy Coalition is a representation of most of the African-American Clergy organizations in the Greater Cleveland area.
The purpose and mission of the organization is to provide services, education, programs, outreach, job opportunities and advocacy to and for the African-American Community.

Our Goals

* Increase employment opportunities in the African-American Community which provides a more diverse workforce.

* Provide opportunities for residents and churches in the African-American community to become more energy efficient through our partnership with First Energy Corp.
* To keep our Community informed on issues that impact and transform our Community.
* Advocate for what is best for our Community.
Pastor Aaron Phillips - Executive Director

Want to join our Mission?
Find out if it's right for you