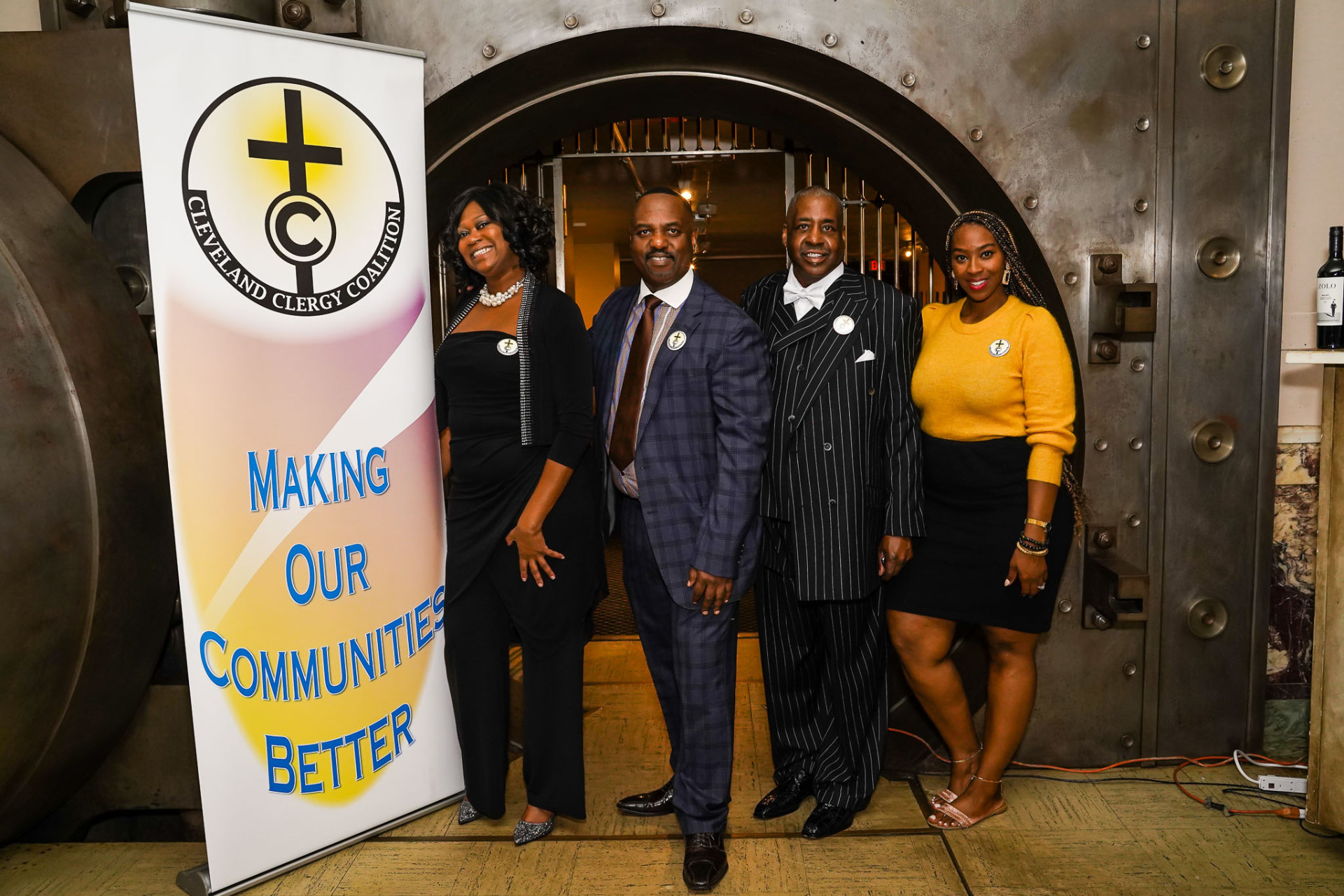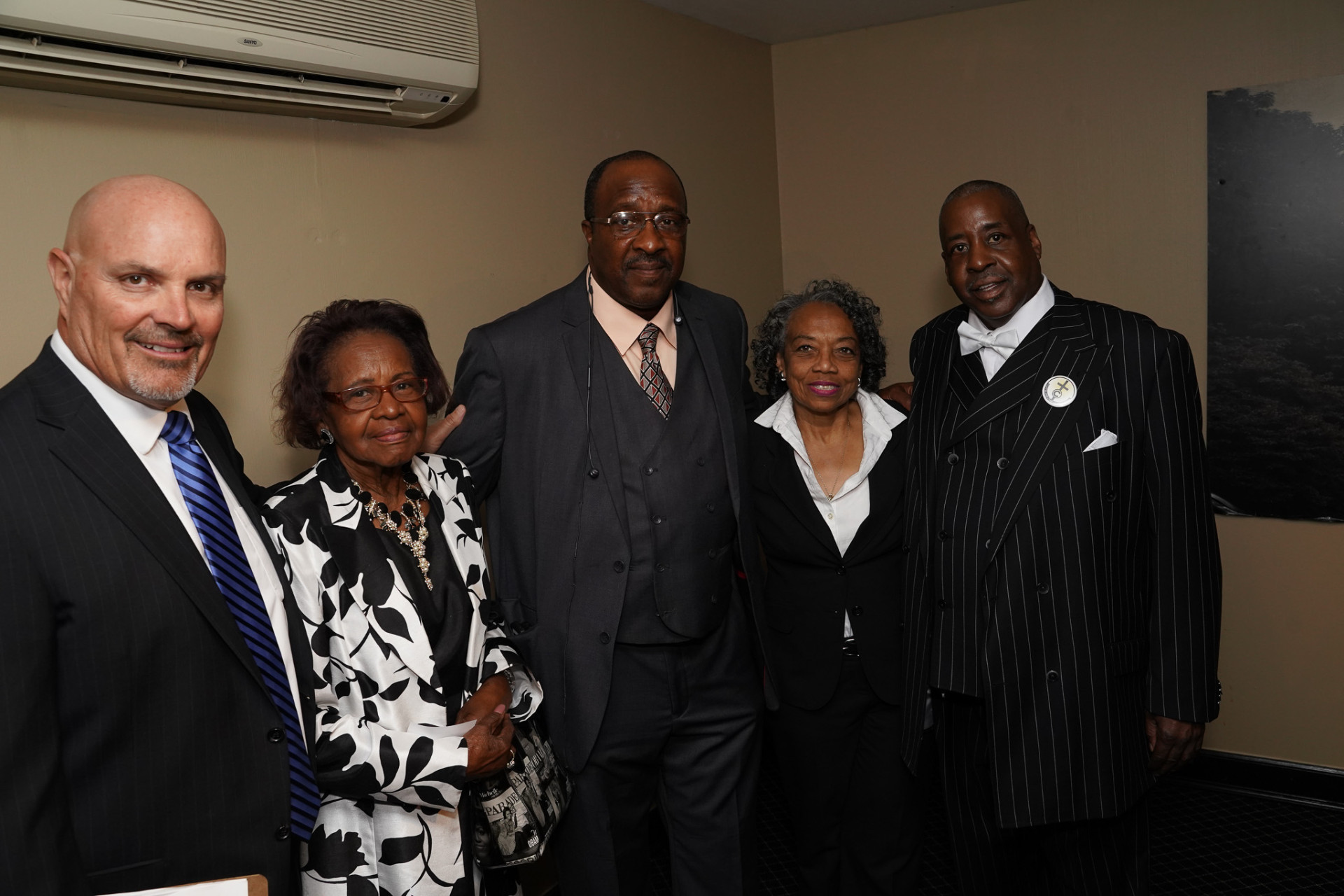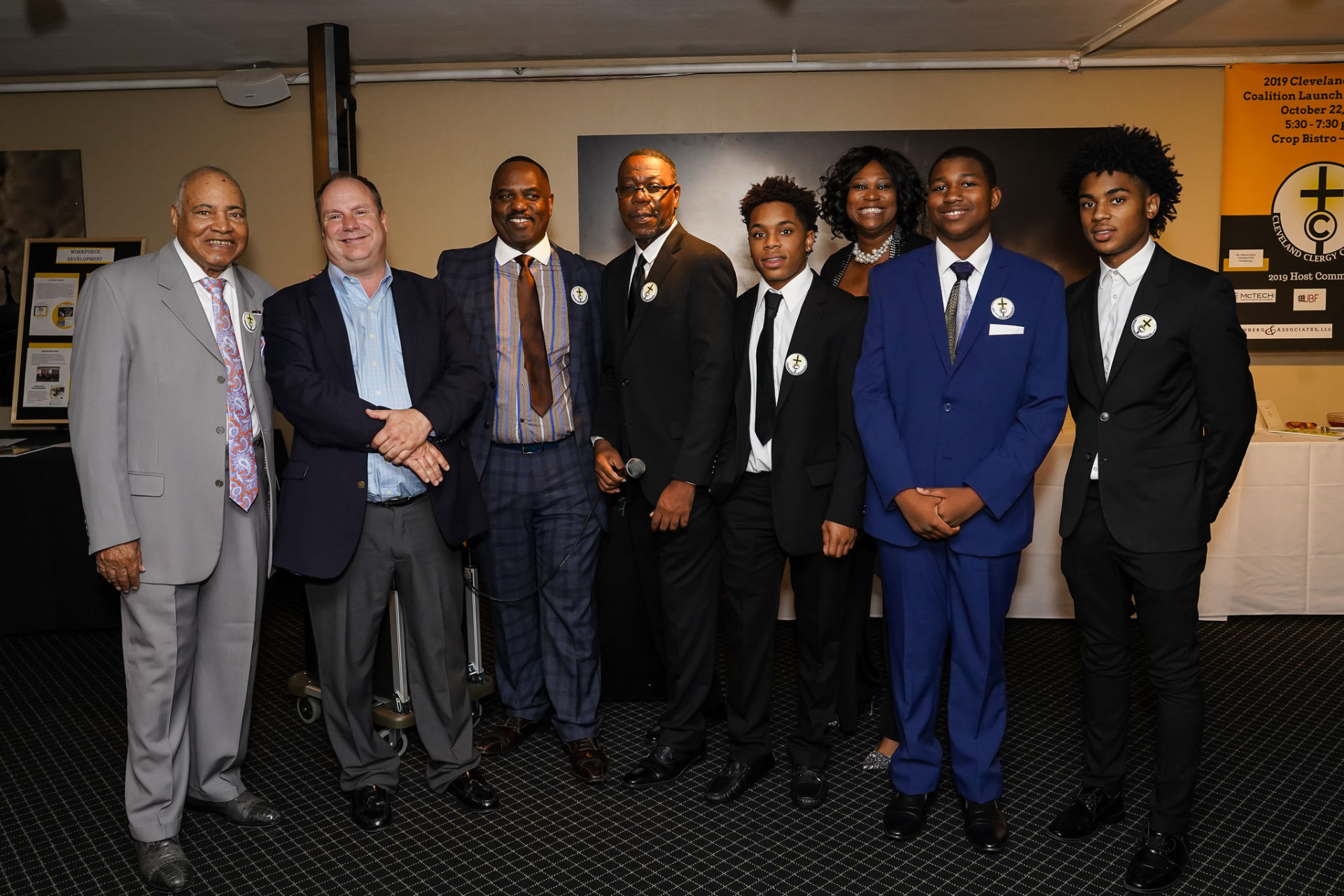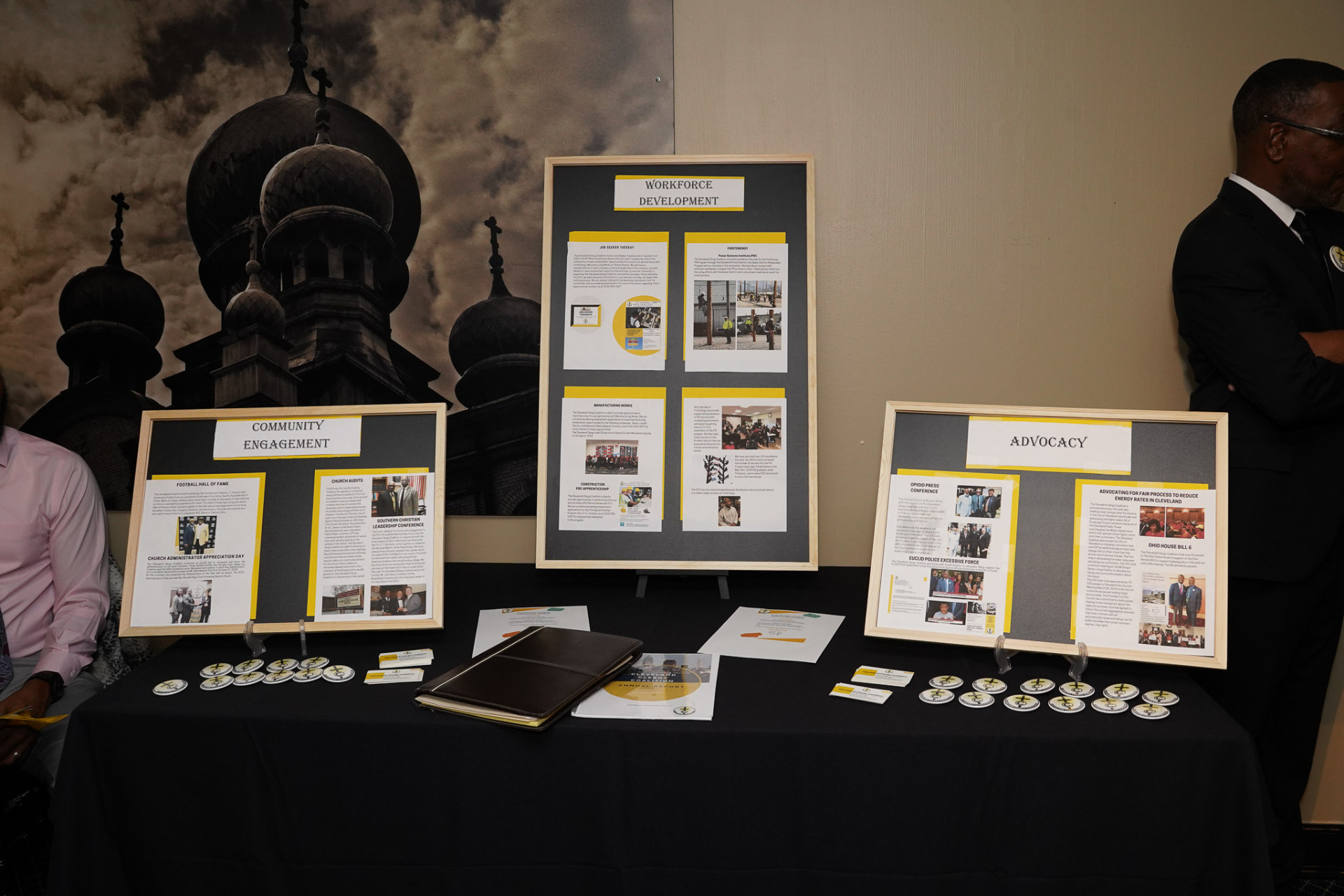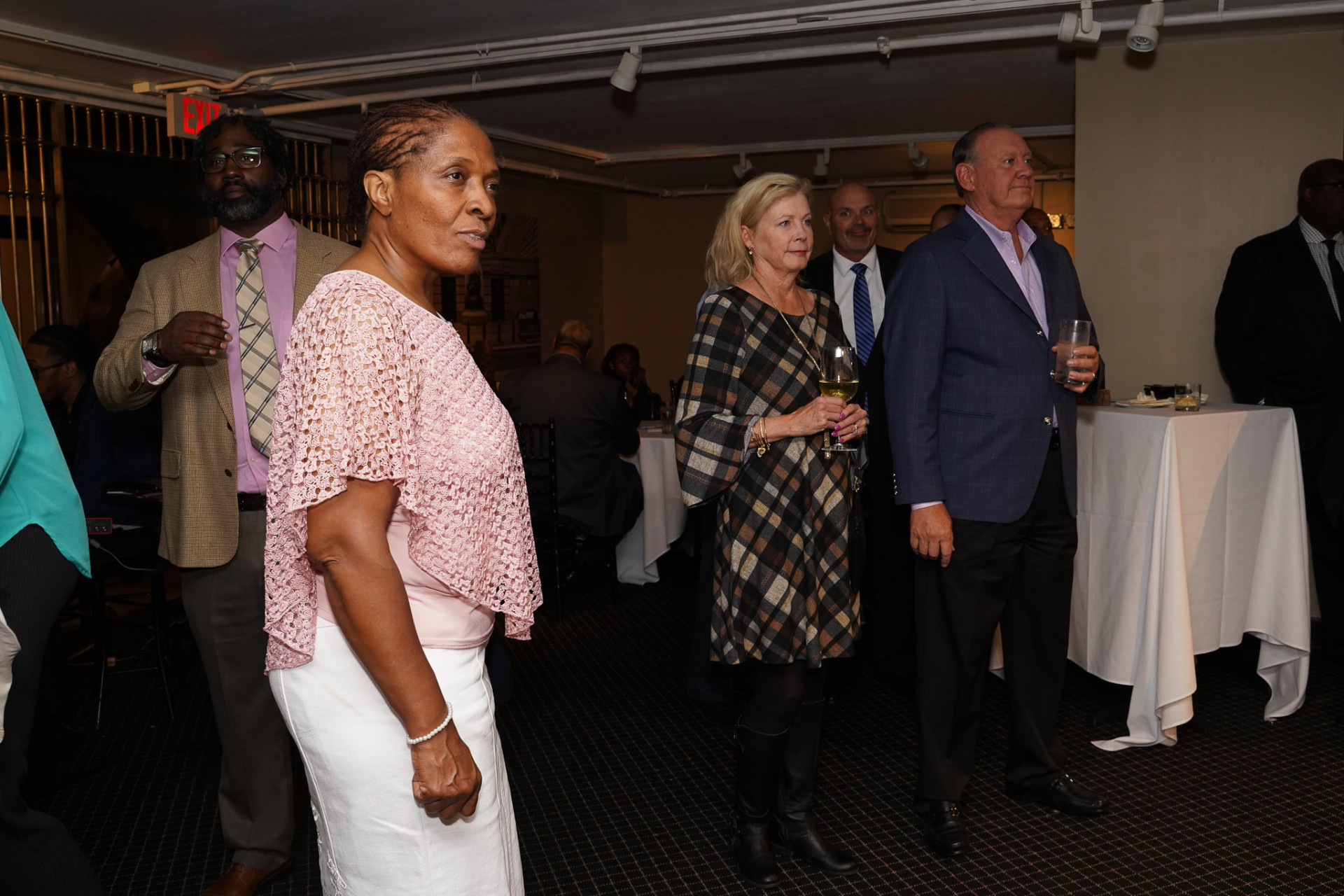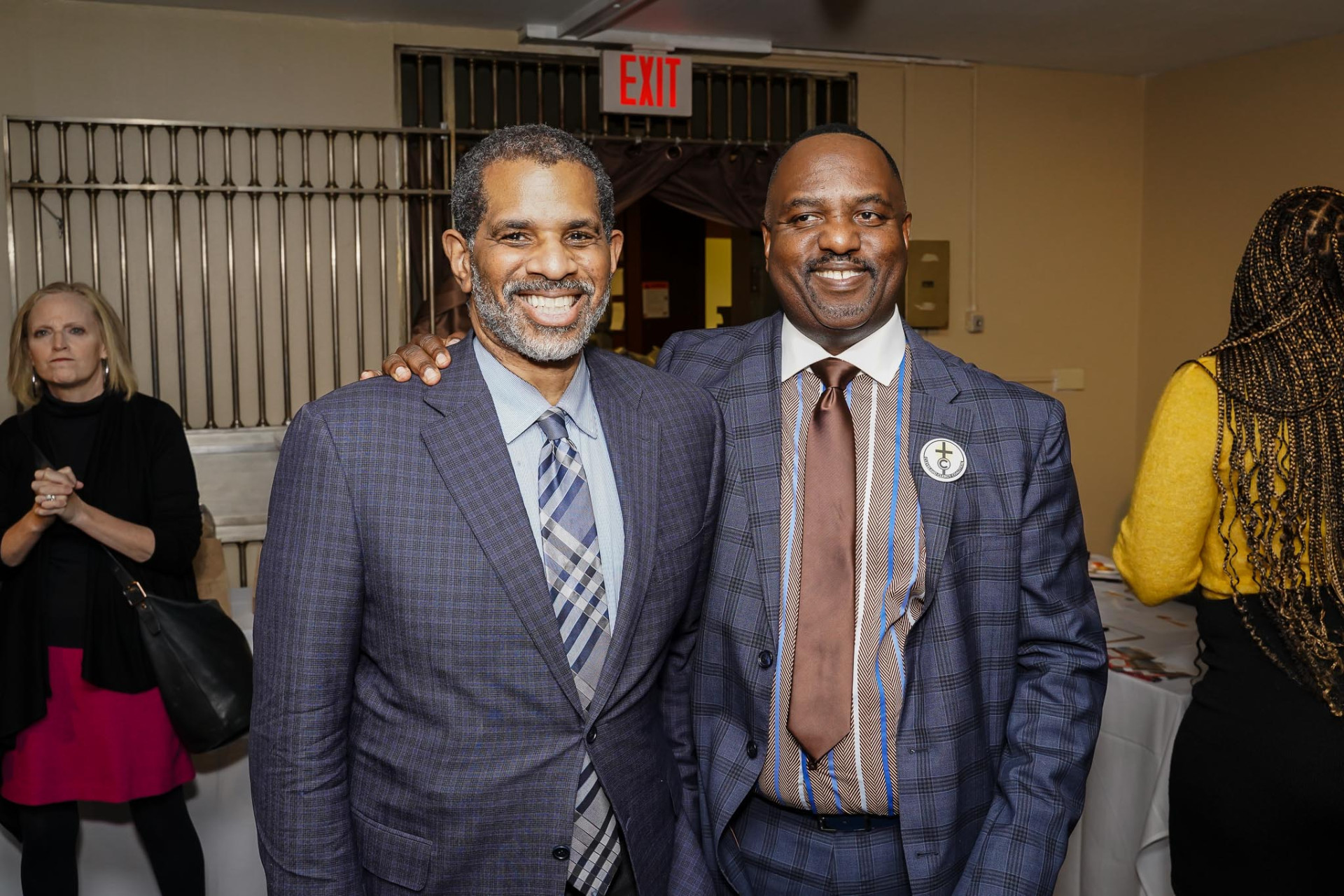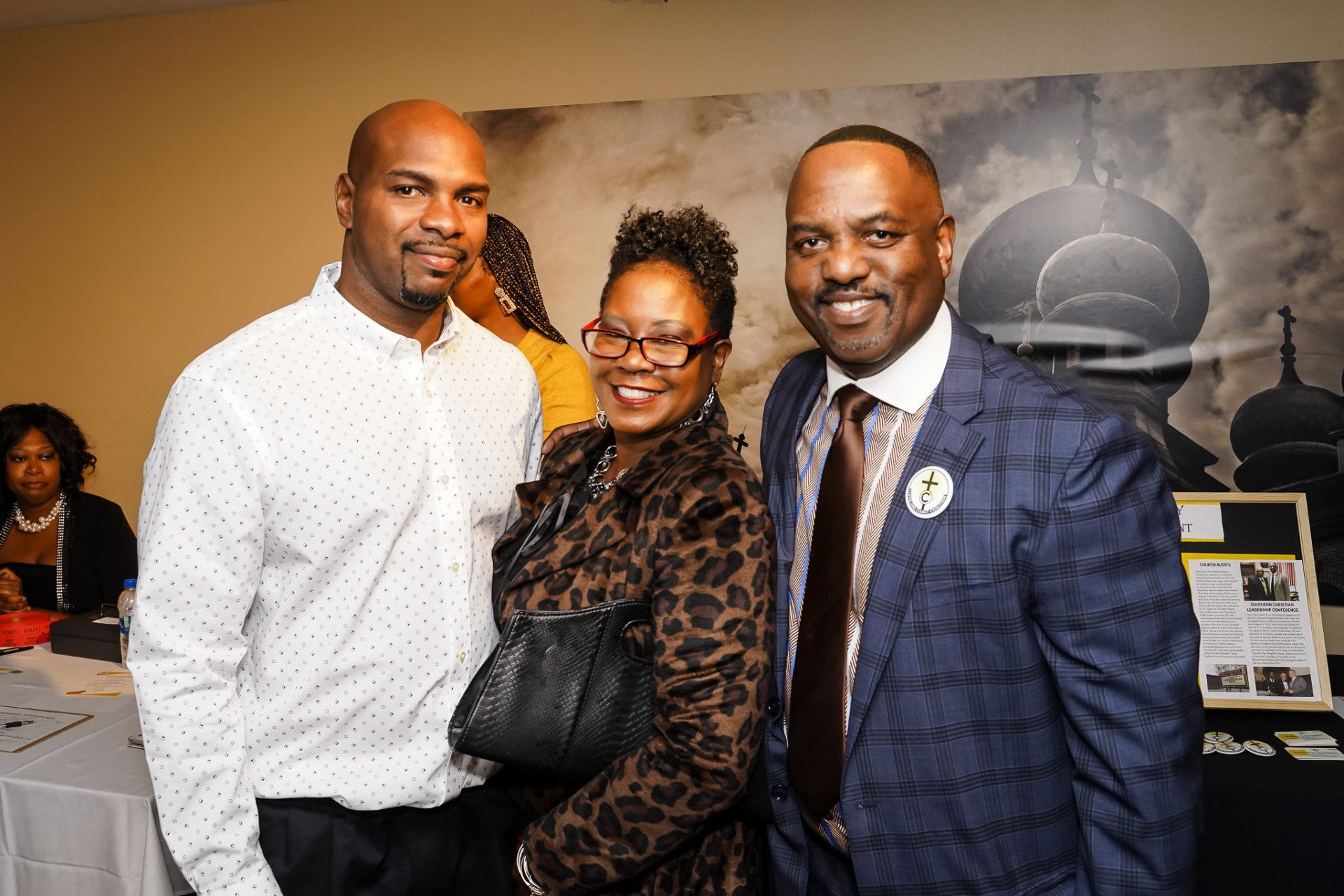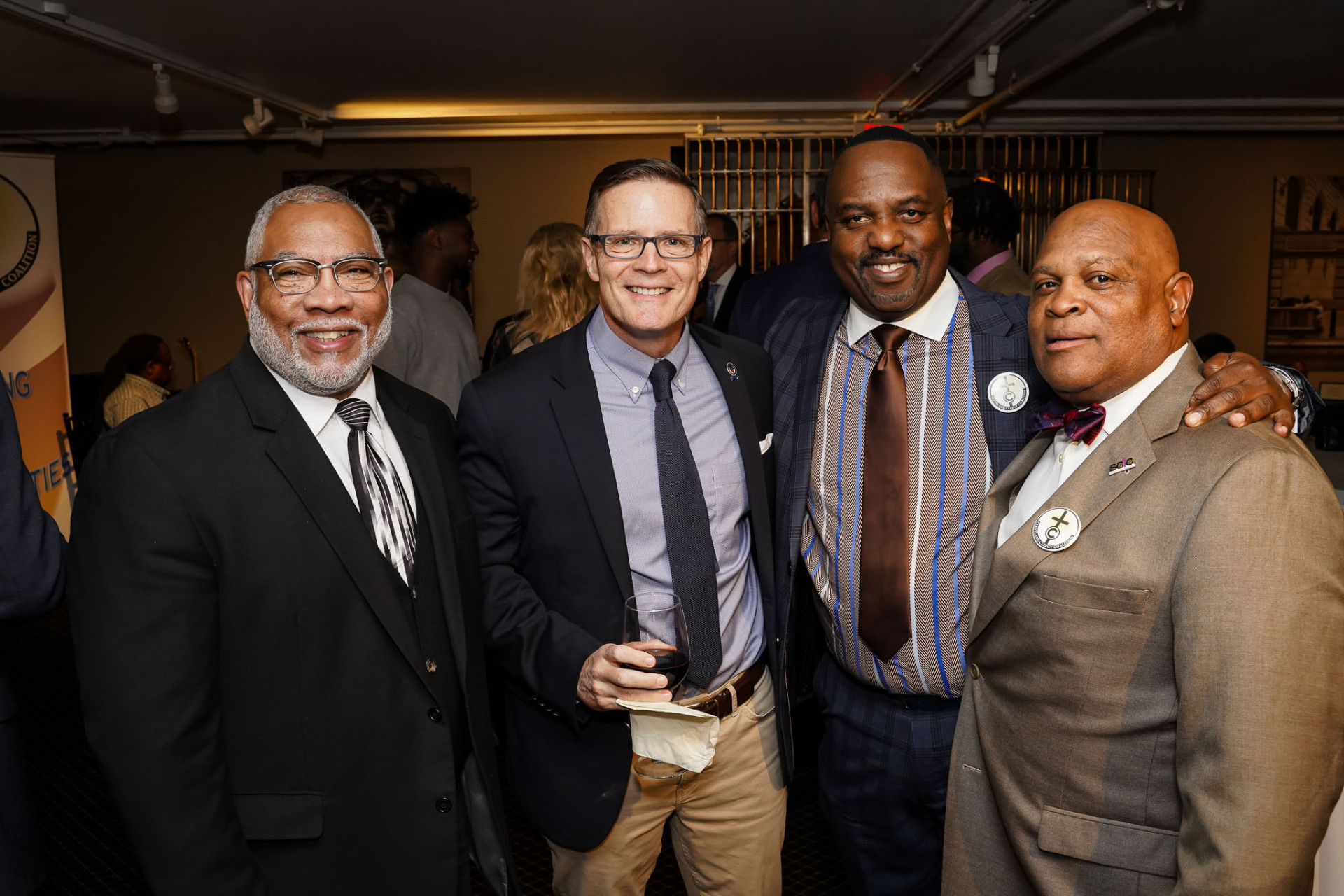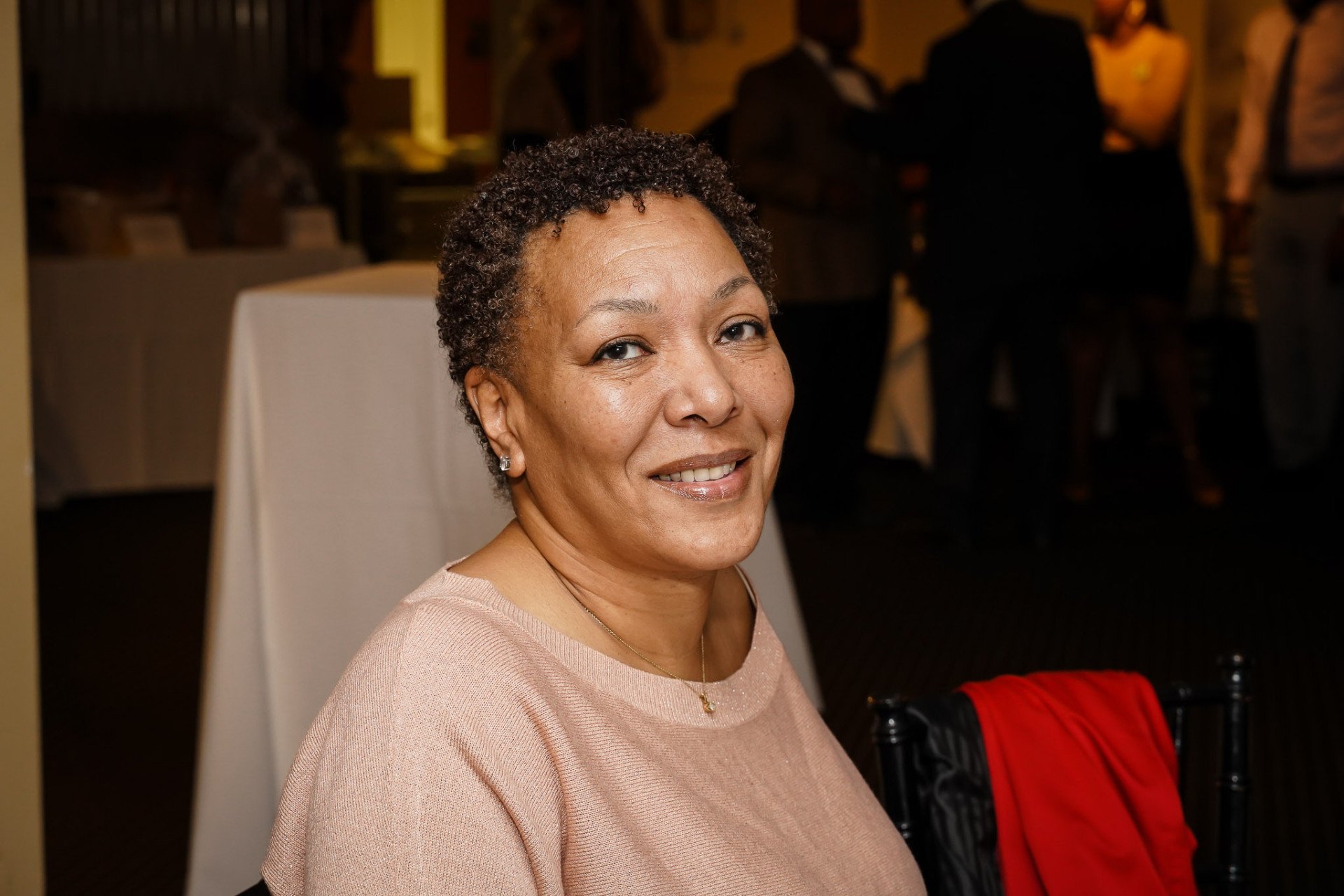 The Mission and Purpose of our organization is to provide advocacy, outreach and employment opportunities to the Greater Cleveland African American Community.
The Cleveland Clergy Coalition incorporates a number of African-American Clergy organization in Greater Cleveland,

TUNE INTO OUR WEEKLY VIDEO PODCAST
Every Monday from 6:00 pm - 7:00 pm the Cleveland Clergy Coalition sponsors a local digital broadcast 'ISSUES MATTER'.
Pastor Aaron Phillips, the Executive Director, is joined by a team of active Cleveland area clergymen, community activists and residents in pursuit of a common goal.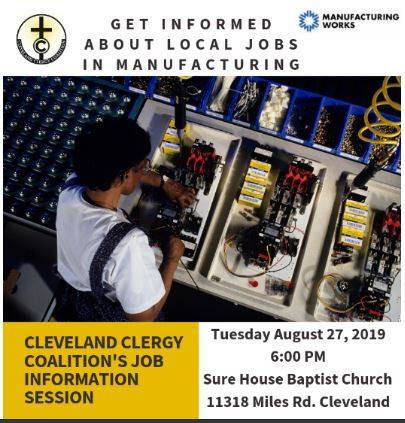 OUR GOALS

* Increase employment opportunities in the African-American Community which provides a more diverse workforce.
* Provide opportunities for residents and churches in the African-American Community to become more energy efficient thru our partnership with FirstEnergy.

* To keep our Community informed on issues that impact our Community.
* Advocate for what is best for our community.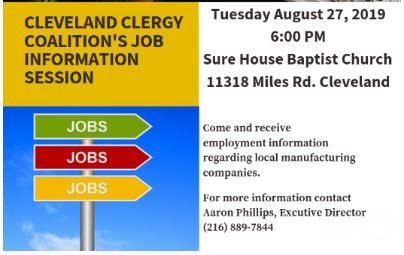 Join us in our efforts to deliver a 'Greater Good' to our Community.

"THERE'S A POWER IN A GROUP OF PEOPLE THAT WORK TOGETHER TOWARDS A SHARED GOAL."
The Cleveland Clergy Coalition presents
'A Conversation with our Sages'
See below a recent conversation on these times and events...
CONGRATULATIONS!
Cuyahoga County, Has a New Administrative Judge,
Brenden J. Sheehan,
He is a Friend to us, as is his Wife, Michelle J. Sheehan ; Good individuals, worthy of respect and admiration.
Go Sheehans! We are Proud and Happy they are representing justice in our community.
"ISSUES MATTERS" with Pastor Aaron Phillips TODAY from 6:00pm-7:00pm.
Here is how to join:
LIVE at Sure House Baptist Church, 11318 Miles Ave Cleveland, OH.
Online
Facebook
Youtube
Instagram
Our Guests:
Call into the show
(216) 889-7844
Looking forward to you tuning in
Guest: Juanita Brent, Ohio State Representative and Comments by Pastor Aaron Phillips on Ohio Issue 1,
Guests: Juanita Brent, Ohio State Representative and Vice-Chair of the Cuyahoga County Democratic Party. ---- Angela Davis, community activist