The Mission and Purpose of our organization is to provide advocacy, outreach and employment opportunities to the Greater Cleveland African American Community.
The Cleveland Clergy Coalition incorporates a number of African-American Clergy organization in Greater Cleveland,

TUNE INTO OUR WEEKLY RADIO BROADCAST

Every Monday from 5:00 pm - 6:30 pm the Cleveland Clergy Coalition sponsors a local radio broadcast on 1490 WERE AM.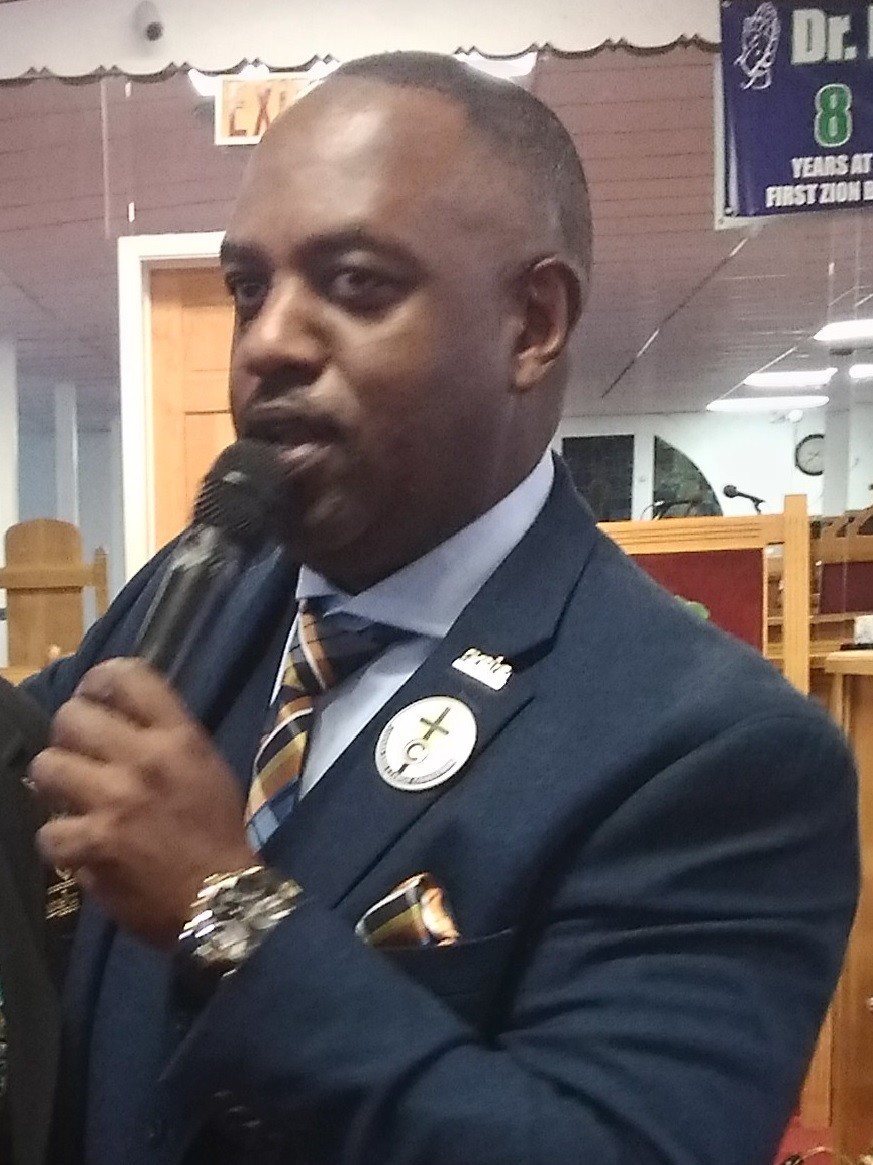 Pastor Aaron Phillips, the Executive Director, is joined by a team of active Cleveland area clergymen, community activists and residents in pursuit of a common goal.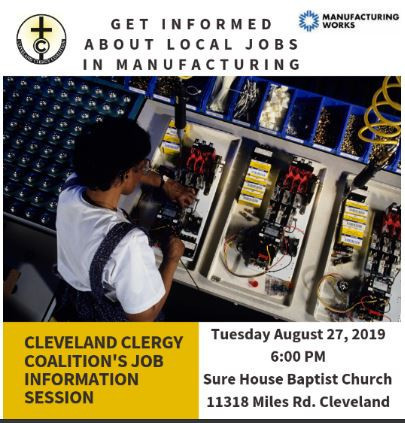 OUR GOALS

* Increase employment opportunities in the African-American Community which provides a more diverse workforce.
* Provide opportunities for residents and churches in the African-American Community to become more energy efficient thru our partnership with FirstEnergy.

* To keep our Community informed on issues that impact our Community.
* Advocate for what is best for our community.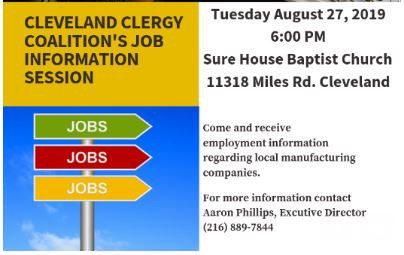 Join us in our efforts to deliver a 'Greater Good' to our Community.

"THERE'S A POWER IN A GROUP OF PEOPLE THAT WORK TOGETHER TOWARDS A SHARED GOAL."